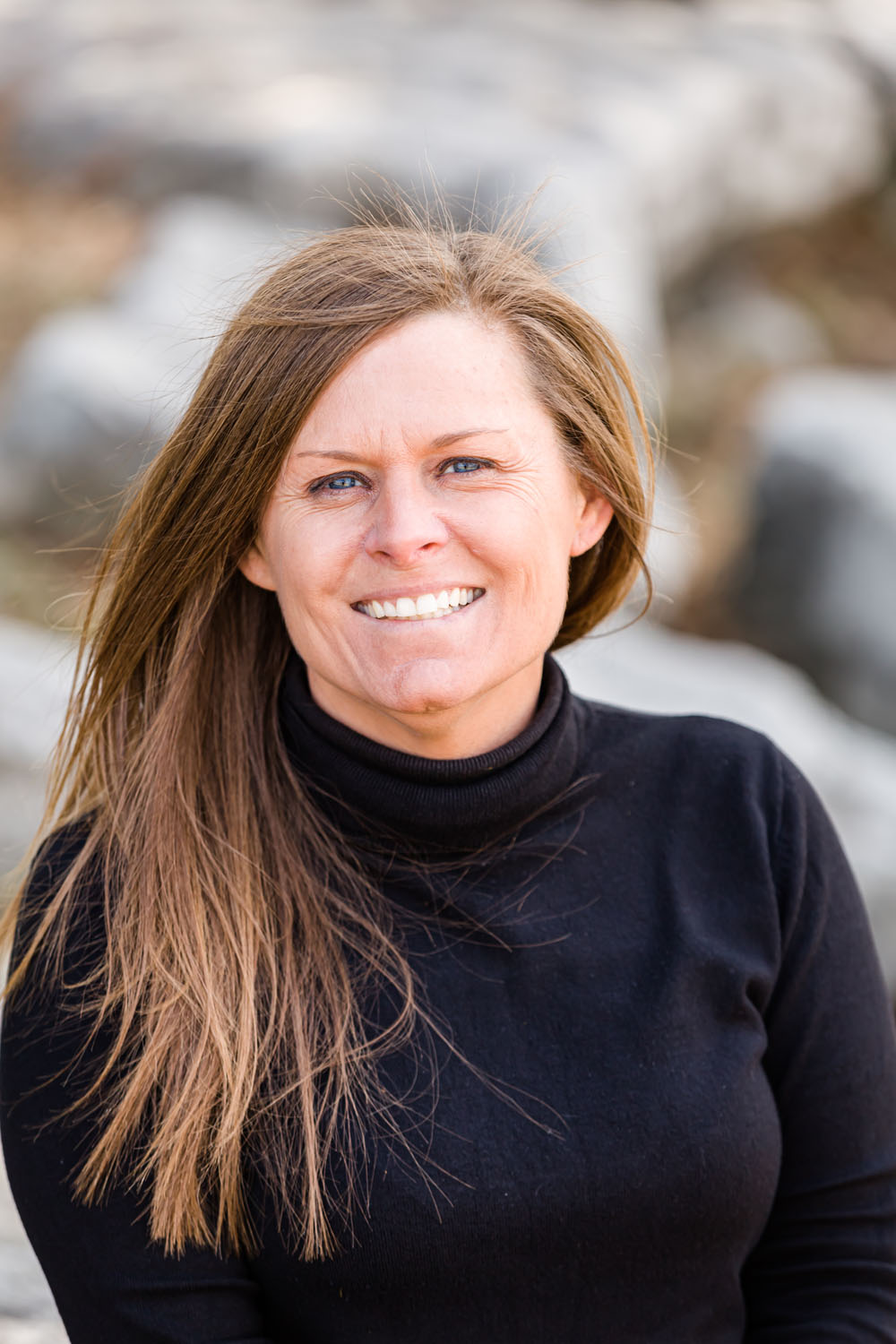 Amanda Samuels
PLPC, Clinical Staff
"The quality of relationships determines the quality of our lives"
– Esther Perel.
Relationships are part of everything we do, whether they are with others or with ourselves.  I have always been intrigued by relationships and throughout my life people have always felt comfortable talking to me about their relationships.  As I have gone through my own life experiences, I have realized the role that relationships play within our lives.  They make us happy, sad, cause us anxiety, excite us, confuse us, can make us angry.  There are so many emotions that we can feel within the relationships that we have in our lives and a wide variety of relationships from being a couple, co-parenting, going through a separation or divorce, friendships, family, dating, and our own self-relationship.
Sometimes we feel like we are going through the motions, that our partner isn't listening or hearing what we are saying, that we can't find time to do the things we did before kids, or that disagreements about the kids are getting in the way.  I get it, relationships and parenting are hard.  I work with couples to teach to listen to one another so that they can understand what is important to one another and why.  Learning how to resolve those conflicts in a way where you understand where the disagreements are coming from will help you to handle them more effectively, on your own, in the future.
Others may be are dealing with the loss of a relationship due to a separation, divorce or a break up.  This can be a lonely time, you may feel lost or confused and unsure of your next steps.  This can be a traumatic experience and you may go through the stages of grief, it is a loss.  I am here for you, and will support you on this new life transition.  We will work through these emotions together, help you process through your own feelings about the break up, discuss what you need to heal and help you take the steps to choose healthy relationships in the future.
Have you been on lots of dates but nothing sticks, keep getting into relationships that don't seem to work out, feel like you put all the effort into your relationships, or feel like the right person isn't out there for you.  YOU'RE NOT ALONE. There are a lot of people having trouble finding or maintaining a relationship. It's hard to meet someone that has similar values, beliefs, and life goals as you, but its important to know what you want in a relationship.  You need to hold yourself high enough that you won't compromise or settle for something that you know isn't right for you. Part of being able to maintain a relationship with others is having a strong relationship with yourself. Have you ever heard, "you can't love someone else unless you love yourself first".   It's true, you cannot give the love that you are not able to receive from yourself.  We will focus on what you want in a partner, learning what is important to you, while teaching you to care for yourself, be aware of your needs, and love yourself first.  
If any of this sounds like you and the relationship you are in, I'm here to help.  I will be a non-judgmental ear to listen, an instructor teaching new ways to deal with conflict or relationship issues, a compassionate support to help you process through your hurt, an advocate for your self-care and self-love, and a collaborative partner in your journey of self-discovery.  My goal is for you to come away from counseling understanding who you are, what your strengths are and how you can use them to help you grown in any relationship that you are in.
The areas that I primarily work with are dealing with relationships:
Co-parenting

Couples counseling (Gottman Method Level 2 trained)

Divorce/Separation/Break-ups

Relationship work (with yourself and others), including non-traditional relationships

Self-Care, Empowerment, Self-Esteem work
I take a holistic approach and believe the mind and body are connected, that there is a connection between what is going on in your mind and symptoms in your physical body.  I will focus on sorting through what the brain is telling you and how you are physically reacting to that message.  We will come up with coping skills, understanding how our past can affect our present, focus on incorporating self-care, and even incorporate breathing techniques, meditation, and other activities that you deem calming.  It isn't until we understand the things that get us worked up and why they affect us that we can work towards resolving the issue.
Sometimes, the hardest step is taking the first step and making an appointment. If and when you are ready, I would like to work with you on your journey of self-discovery and help you find ways to learn from the difficulties you are experiencing, at your pace.  
Email Me: amanda@archwaytherapy.com