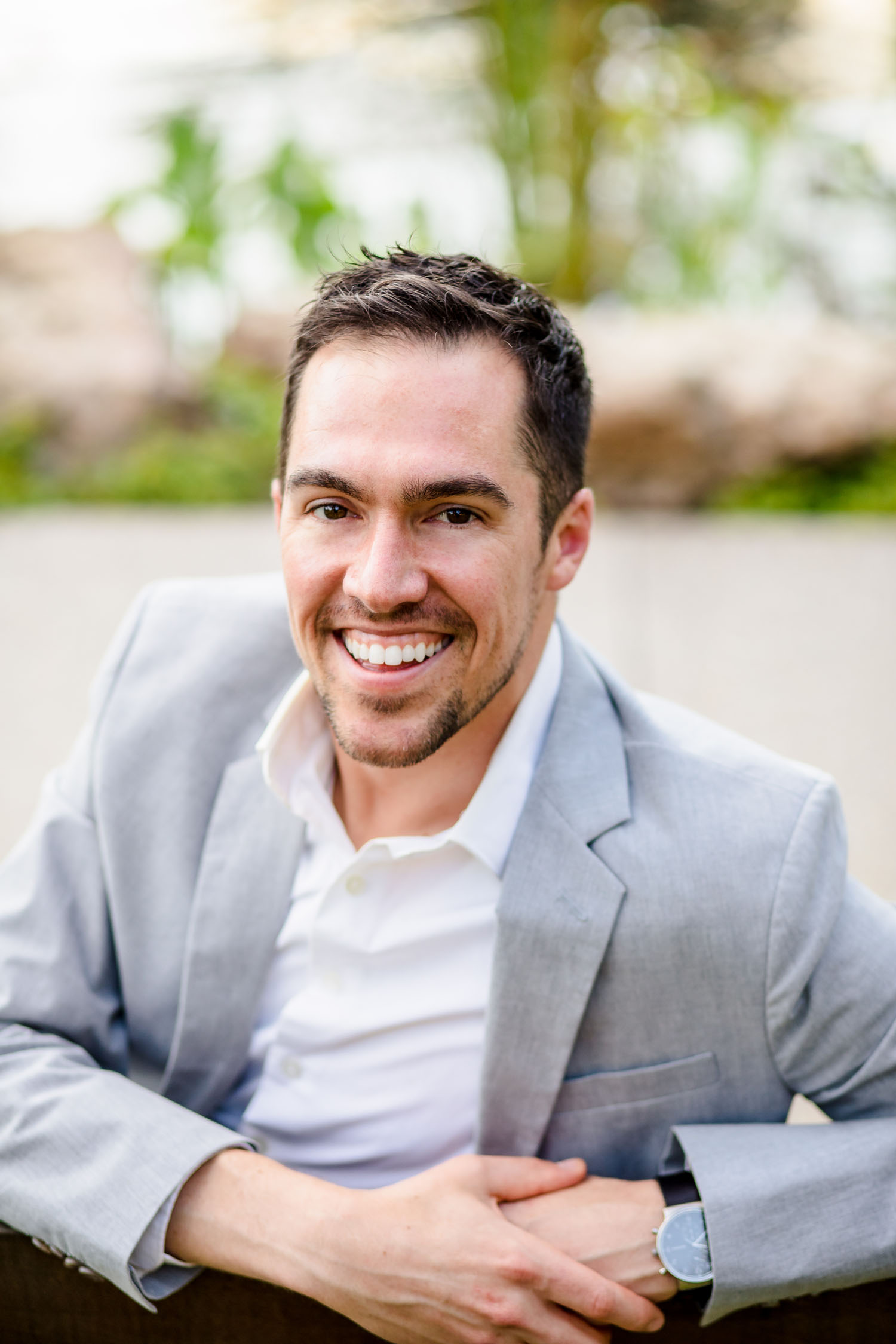 Ricky Cooper
PLPC, Clinical Staff
Something's not right, and maybe hasn't been for a while, but you know it's time for some changes. If you (or you and your partner) are looking for help to make sense of what's going on and what's happened in your life so you can make those positive changes, I'd be honored to work with you. 
I take a flexible approach to counseling, bringing thoughtfulness and creativity to the process to meet you where you are. So I feel comfortable with a wide range of issues, but here are areas I help with most commonly:
Anxiety and depression (or both)

Couples counseling (I'm trained in Gottman Method)

Career counseling and life design 

Stress management, wellness, and mindfulness

Substance use

Men's issues

Anger, grief, and loss

Life transitions
I bring a growth mindset to counseling and believe in an active, experiential approach. That means I'm a collaborator, there to offer a caring, objective point of view to help you better understand what you think and feel about whatever it is that brings you to counseling. And it also means we'll figure out how you can grow and best make changes in your life — talk can only get us so far, so we also have to take what we learn and put it into action. 
I'm here to help — that's what it comes down to for me. If you're struggling with something, let's work on it together. I don't have all the answers, but I can promise to be supportive, patient, and attentive (and sometimes even funny). As a result, we'll build a trusting relationship and learn together, so you can grow toward who and how you want to be. Give me a call and we'll get started.