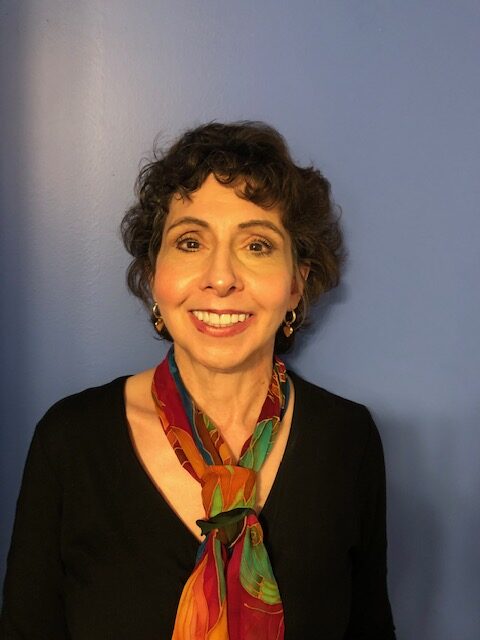 Deborah Tannenbaum
MSW, LCSW, Clinical Staff
Change is one of the few things life guarantees us.  If you're going through a transition in your life you may be feeling scared, lost, and confused.  Maybe you're feeling stuck and wondering how you will ever get through this.  You may be thinking that others skate through life effortlessly, and ask yourself why you keep hitting every bump.  Everything you're thinking and feeling right now is normal.   Change is a difficult but necessary part of life.  The good news is that you will get through this and come out a happier and stronger person on the other side. 
 I have been a licensed mental health professional since 1996.  During my years as a clinician, I have worked with men and women struggling with depression, anxiety, mood disorders, and psychosis.   I focus on adults, using a person centered approach, and empowering my clients to identify strengths, build self-confidence, improve the quality of their relationships, and develop positive coping skills to manage stress.  My approach combines cognitive behavioral, psychodynamic, and solution focused therapies.   I will tailor your treatment to meet your unique and specific needs.  
Sometimes the challenges we face can seem insurmountable.  You don't have to go through this alone!  I am here to support and empower you in a safe, nurturing, and judgment free environment.   My own experiences have taught me how difficult life can be, and I understand what it's like to struggle.  I would consider it a privilege to accompany you on your journey to a brighter future.
Email Me: deb@greenwaytherapy.com