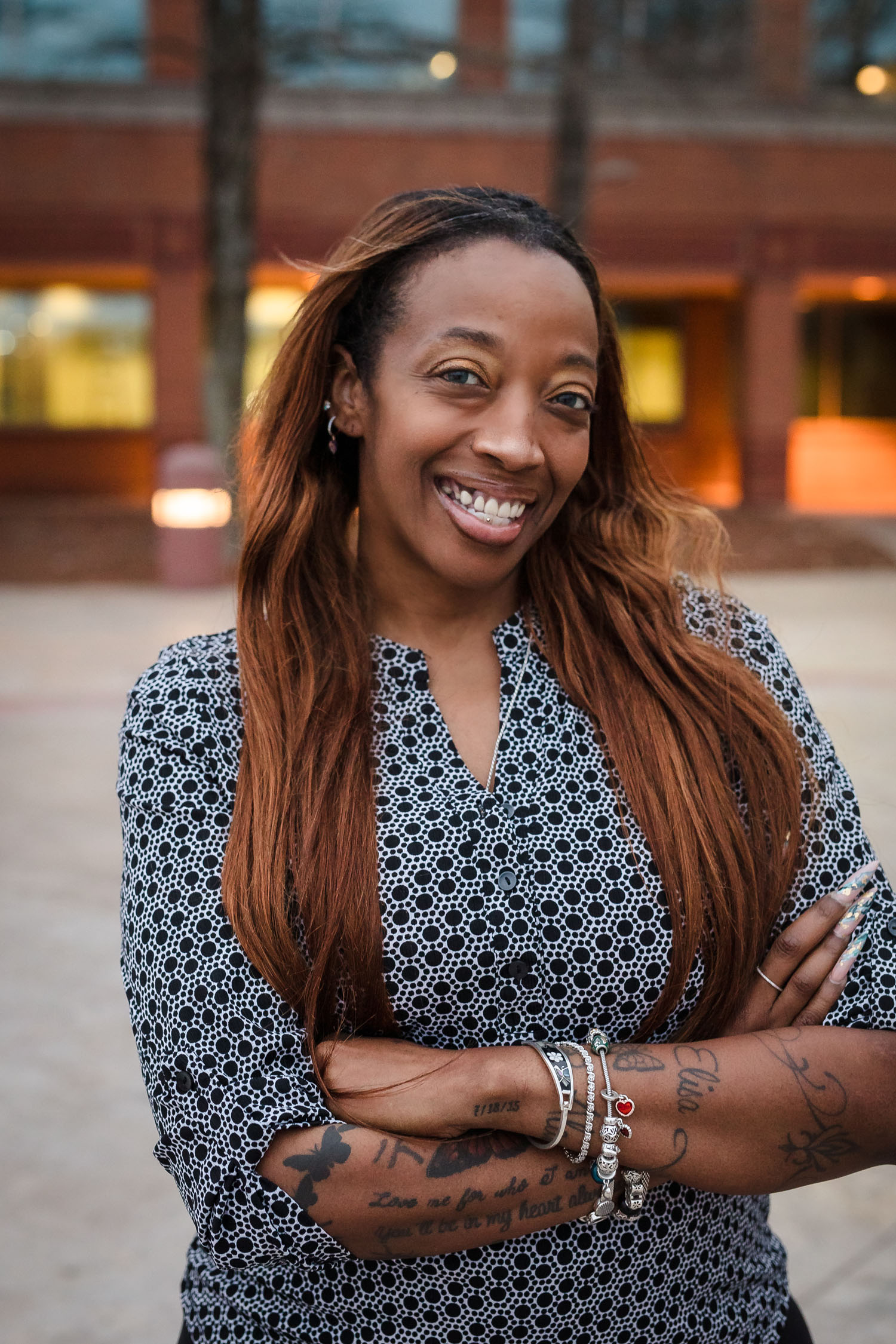 Desiree Townsend
Intern Counselor
Maya Angelou said it best: "When we give cheerfully and accept gratefully, everyone is blessed."
When you have that urge …that drive and desire to help others, you act on it. I knew early on that I was put on this earth to help others. When I say others, I mean any and everyone whose paths I was meant to cross.
To bless others means this for me: "let me help you help yourself."
In a world full of pure madness, I can be that beacon of light needed to find the path to your individual happiness.
In being your counselor, I will provide the tools I have learned over the years to help you be the best version of yourself possible. I come from humble roots, dealt with trauma, drugs, and despair, only to be right where I need to be…working with YOU.
Together, you and I can develop a plan individually set for your needs.
My expertise is in the following areas:
Addiction
Co-Occurring Disorders
Anxiety
Depression
Family Dynamics
***Kids or Adults are Welcome***
Give me a call and let us make a difference in your life.
Email me: desiree@greenwaytherapy.com