ALCOHOL & SUBSTANCE ABUSE TREATMENT GROUP
October 5 @ 5:30 pm

-

7:00 pm

|

Recurring Event

(See all)

An event every week that begins at 5:30 pm on Tuesday, repeating until October 14, 2021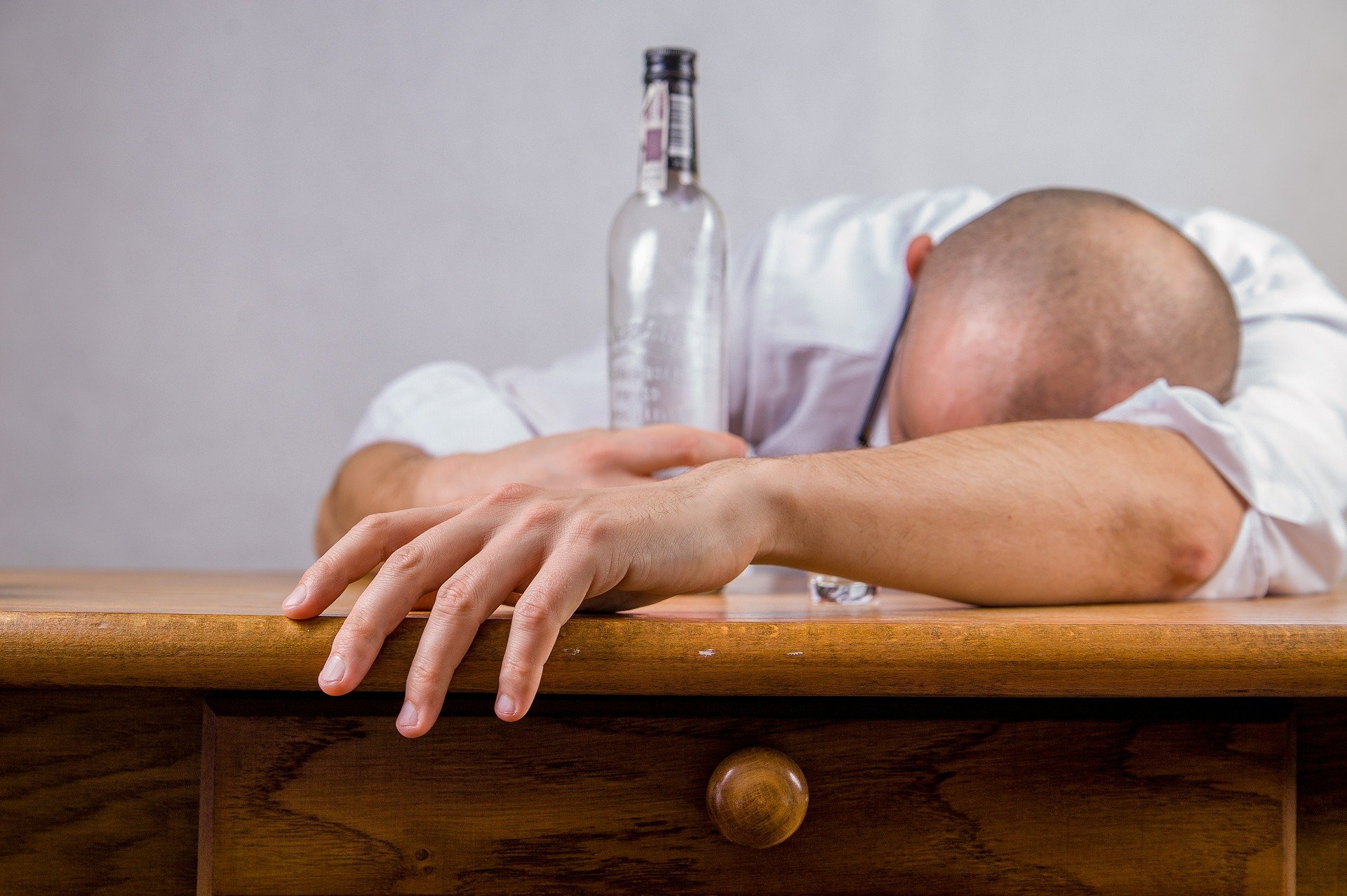 ~ THE LIFESTYLE TRANSFORMATION PROGRAM ~
How strange to wake up one day to discover that you must admit to yourself that you, yes actually you, have an addiction. Maybe you can remember those early days when you tested this addiction theory. How it was that you put that theory on trial. You might recall the different ways that you might have tried to prove to yourself that you got this, you really are in control.
Yet time and time again the experience of powerlessness won the day. At times you may have even wondered to yourself how many more powerless days must I complete before I can really start living my life. What must it be like, you might have thought, to be like all those people out there, the ones who are just living their lives, free from the demands that I must submit to each day on this addiction, merry-go-round.
You may have thought, does anyone ever really get off this ride? All those people in treatment out there, the whole AA thing, does it really work? Is it really even possible to change any habit let alone something as powerful as the David vs. Goliath challenge of an addiction?
You may have just figured that real liberty from the chains of this addiction is truly the impossible dream. Yet somehow the dream of such freedom still calls to you. You may still feel it within you, like some sudden summer breeze rising up from that deep country in your soul. A spirit wind sending you a message, from some sweet and distant hope that waits for you just over the next horizon.
If you can relate to the experiences presented in the above account, then you may find new hope in the Lifestyle transformation Program (LTP).
The Lifestyle Transformation Program (LTP) is a new, cutting edge Addiction Treatment Program that combines the science of Depth Psychology with the art of Role Drama Psychology (otherwise known as Archetypal Psychology). This program literally re-invents the addiction treatment wheel beginning with defining addiction with a bold new clarity.
The LTP Program is formatted into 5- Chapters/Levels. The Chapters range from beginner to advanced, in a progressive level system. This means that just like High School you build foundational skills before moving into advanced skills. The program is designed around a mountain climbing metaphor to help group members track linear progress towards specific goals.
Each chapter consists of 18 – 90-minute sessions that meet 1x per week. This means that it takes 18-weeks or approximately 4-months to complete each chapter. Individuals may choose to do as many Chapters as they like. This means that you could choose to do just 1-Chapter of the LTP Program or you can do 2-3-4 or all, 5-Chapters of the Program.
Group members will receive psychotherapy during an initial check in and then will learn and process specific information surrounding self-accountability-self-correction-self-regulation-& self-growth. Group members will learn, ways to increase their commitment to recovery, ways to understand addiction more clearly, and ways to increase understanding about the hidden influences that sabotage recovery.
The groups will be closed groups meaning that new group members will not be added once the group begins. This format tends to increase group solidarity and gives groups members added opportunity to build trust and create a support network.
Individuals who might be a good fit for this group include:
Individuals who have recently been discharged from an Inpatient Substance Abuse Program.
Individuals who have recently been discharged from an Intensive Outpatient or Partial Hospitalization Substance Abuse Program.
Individuals who might be seeking Recovery Programs that offer alternative approaches to AA specific programming.
Individuals who have lost hope in the possibility of recovery.
Individuals who genuinely desire to change their addiction lifestyle.
Individuals who have been through multiple attempts and multiple programs in pursuit of sobriety.
Individuals who might not be a good fit for this group include:
Individuals who require Detox Inpatient and/or Residential level of care.
Individuals who require Partial Hospitalization or Intensive Outpatient level of care.
Individuals who are actively using and have no desire for sobriety.
Cost
This program package includes 1- Assessment, 18- 90 – minute group sessions, 1- program packet.
Total cost of the program package is, $1,200.00.
Pay in 1- payment and get $100.00 off total package price.
Pay in 2- payments and get $50.00 off total package price.
Pay in 3- payment and pay total package price.