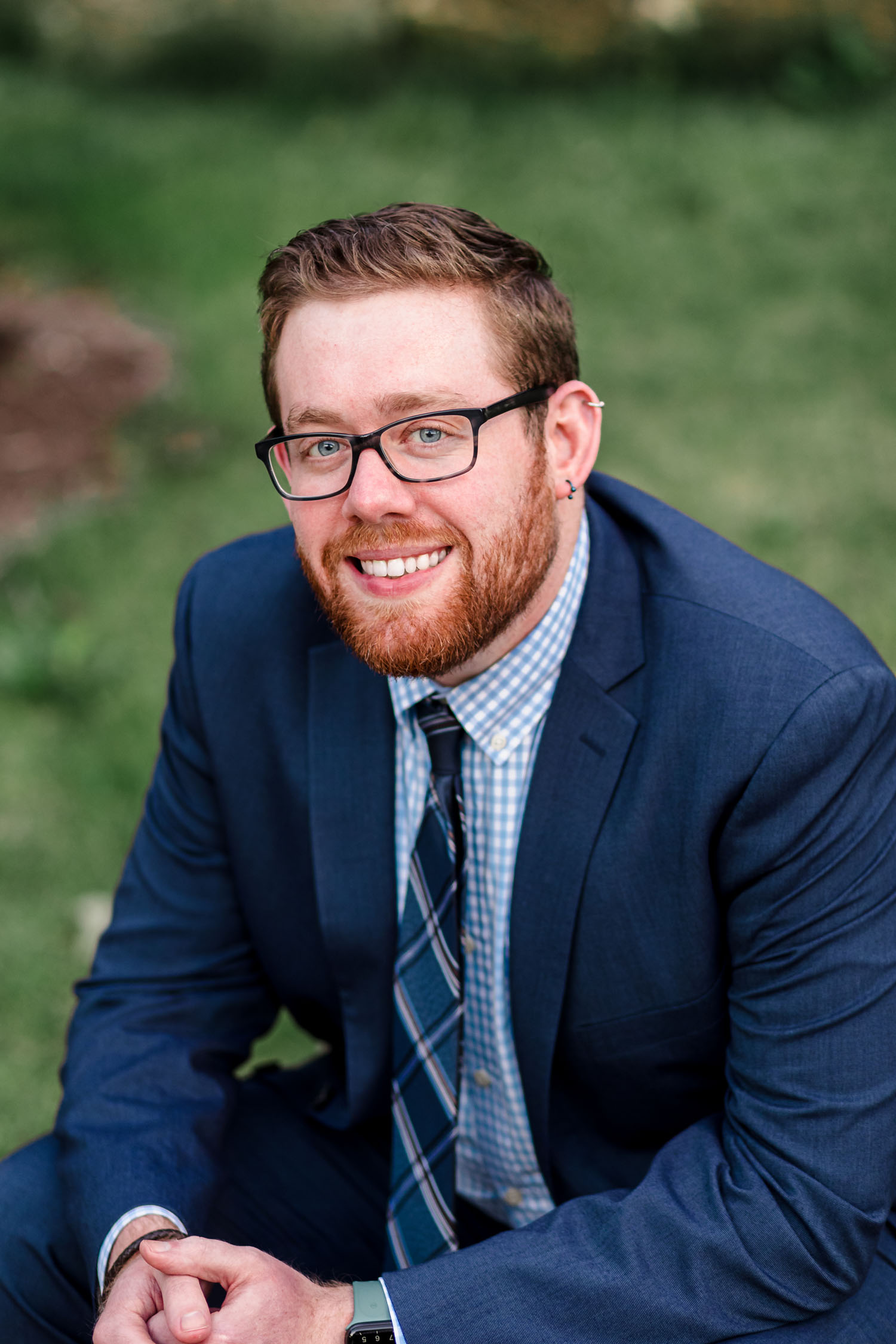 James Ahearn
LPC, Co-Director
The clients I serve are often at a crossroads in their life story and unsure of how to close one chapter and begin anew. Clients I enjoy working with recognize that counseling continues outside of the session in self reflection, exploring behavior change, and shifting how we think and relate to ourselves. I find that counseling helps meet goals and needs as diverse as the client, and sometimes goals arise throughout the course of the relationship. No one needs a "good reason" to come to counseling, for the desire to reach out and try will always be sufficient.
I provide a unique approach. I am a licensed attorney and trained as one, so I offer the mind of a lawyer with the heart of a counselor. I feel that language can be a powerful tool and that connection can be a bridge to healing. I am often known for bringing humor and empathy into the session, along with an openness to vulnerability.
So often I witness people struggle to fill a void we hold in ourselves. In our humanness we carry so much pain and doubt, anger and grief, and every other emotion possible. I work in a world of language and seek to help offer my clients the language to bring the richness of the world within them to the world between us and through connection find healing.