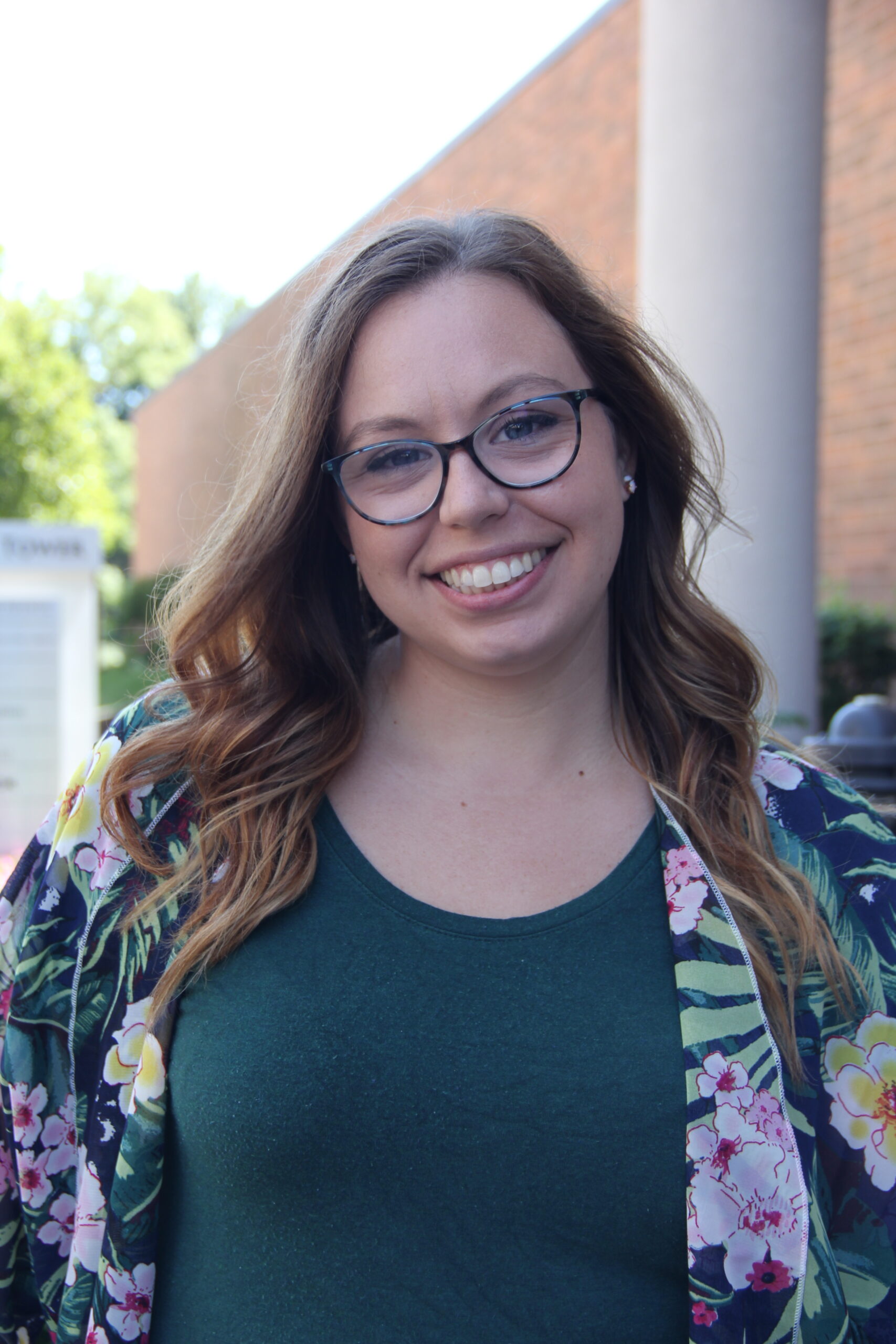 Kelsey Wooten
PLPC, Clinical Staff
Life is often a mixture of both great joy and great pain. There are times in which we begin to feel stuck, unsure of what is next, where to turn, or what steps to take. Change of any kind can be scary, as we often fear the unknown. We sometimes find ourselves stuck in familiar cycles that are uncomfortable yet predictable. 
Sigmund Freud once said, "love and work are the cornerstones of humanness." When these two areas of our lives experience turbulence, that same turbulence can often extend itself into other areas of our lives, causing us emotional pain and confusion. Our work and our relationships are a large part of our identity, and when we start to experience a change in either area, we often begin to feel "off balance." The emotional pain we feel in combination with attempting to avoid it can cause a snowball effect and suddenly our small issues are large.
As your counselor, I vow to work with you to identify the issues you are facing, set realistic goals, and begin working towards those goals. This process takes time and effort, both inside and outside our sessions. It is both my pleasure and my job to walk alongside you during this journey and to empathetically challenge you when necessary. I truly believe in the power of human connection and in your story being heard. I am often amazed at how incredibly resilient humankind is, even in the face of such great adversity.
Our sessions take place in a safe, trauma-informed, non-judgemental space in which you are free to process your thoughts, experiences, and emotions. There comes a time when almost every individual needs help, and there is no shame in asking for it. I have experience in working with anxiety, depression, sexual and domestic violence, relationships, career exploration, substance use, and several other areas.  It would be both an honor and a privilege to work alongside you.
Email Me: kelsey@archwaytherapy.com