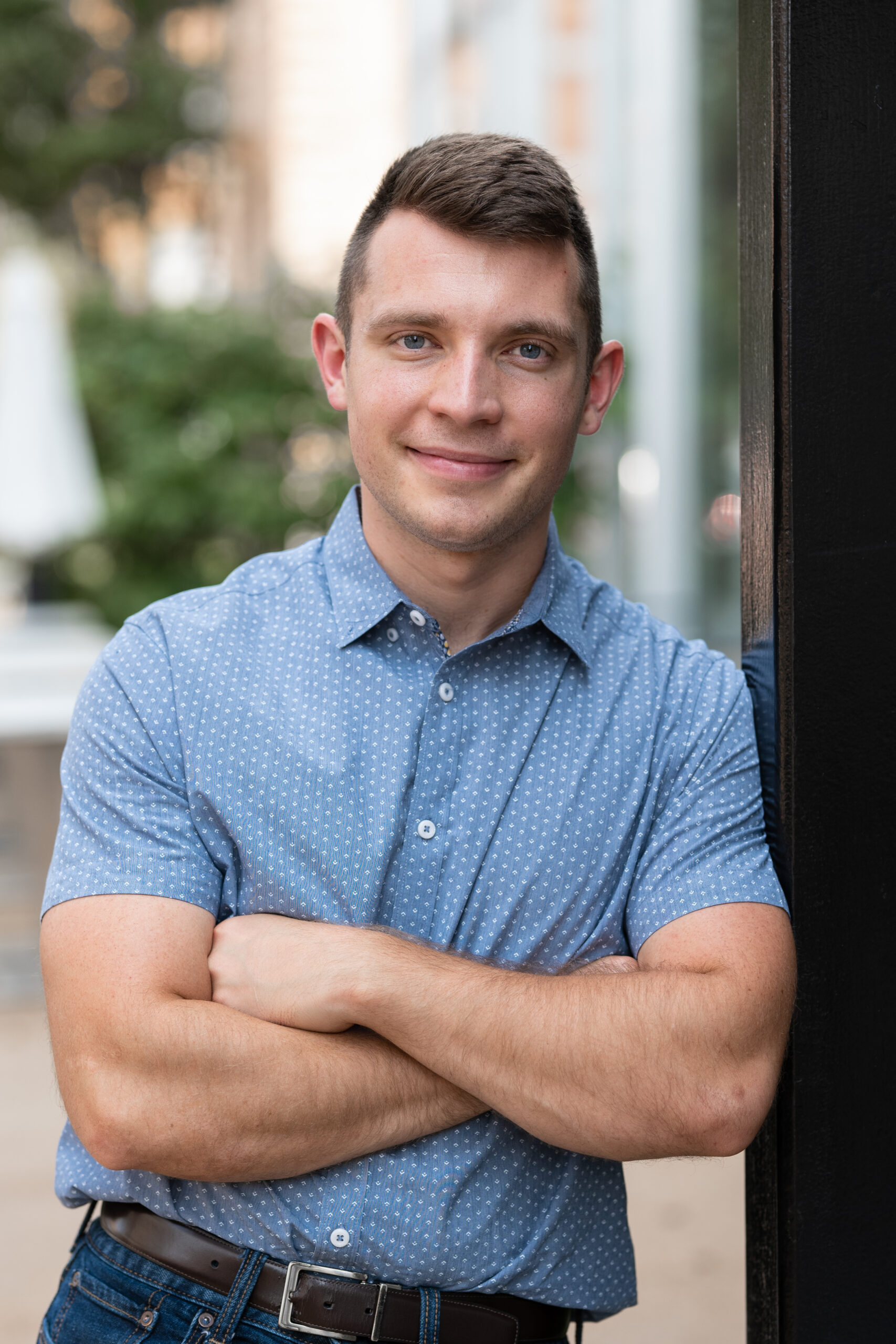 Robert Andrews
LPC, Clinical Staff
The stories we tell ourselves are often just that—stories. The thoughts that we'll be judged or seen as weak, or that our fear of change and the unknown limits our ability to take action in our own lives are all fallacies that can run rampant through each of our minds.
Taking the first step to self exploration can be terrifying. You don't need to know what to say and you don't have to do it alone, you just need to show up.
As a Licensed Professional Counselor (LPC) with over six years of training in a variety of settings, therapy frameworks, and theoretical approaches, I will provide not only a listening ear but actionable steps to create positive and proactive improvements in your life.
Contrary to what you may believe at the moment, change is possible. I want to empower you to make new meaning out of your past with a focus on the future. Let me assist you in challenging and unpacking unfinished business that may be keeping you from taking control and reaching your goals.
Specializing in:
Adult Therapy
Teen Therapy
Anxiety
Depression
Substance Use
Family Therapy
Grief
PTSD
Trauma
Person-Centered Therapy
Solution-Focused Brief Therapy
Dialectical Behavioral Therapy (DBT)
Cognitive Behavioral Therapy (CBT)
Rational Emotive therapy (REBT)
Eye Movement Desensitization and Reprocessing (EMDR) Trained
Email Me: robert@greenwaytherapy.com