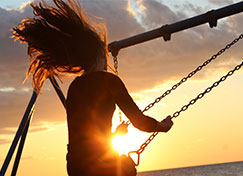 Individual Therapy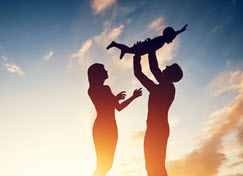 Couples/Family Therapy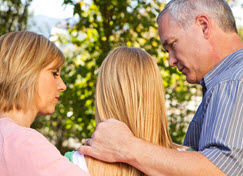 Parenting (Married & Divorced)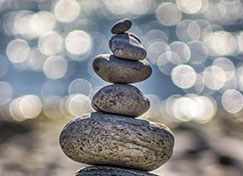 Mediation Info
It's like Groundhog Day. Every day is the same, on some sort of sick repeat.
You are an intelligent person, yet you can't seem to come to a workable solution.
Feelings aren't logical, that's for sure, but you've been on this Earth long enough to be able to problem solve your way out of hurtles at work or with friends. There has always been a resolution. But now, you are stuck, reliving each day as the next.
As the days pass your awareness comes to the surface more and more.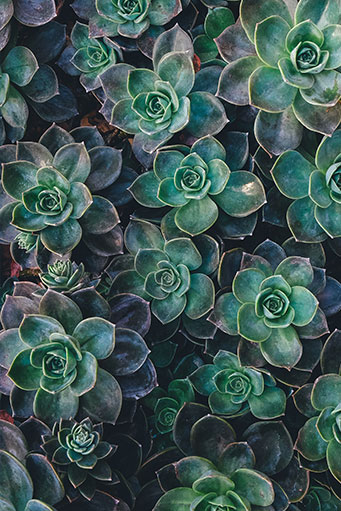 You long for the days when ignorance was bliss. Now that you have become more aware, you sit up un your bed and take a look around. You wish you could just go back to sleep because the feeling of hopelessness and confusion is just too much to bear. What does free flowing happiness feel like anymore anyway? It's a foreign concept now.
Talking to friends about it is something of the past. Their faces exude understanding but an impatience peeks out from under the surface. The more you talk about it anyway the more insecure you feel. The thought, "People are probably starting to think I am a drama case", passes through your mind.
Unable or unwilling to burden family or friends the subject is easier and easier to avoid. Isolation sets in.
You wake up again. When you take a break from the avoidance you notice that it isn't effective. Life is just worse than the last time you checked in with yourself. Nothing makes it go away.
Somewhere deep inside under the walls a voice says a new perspective is in order. A paradigm shift of sorts.
If there were just some other way to look at the problem, like two photographers taking a picture of the same thing at different angles. Maybe something will come into focus.
There is a shred of hope.
Your mom, or someone, you can't remember who, said once they got help from a counselor when they were stuck and it seemed to help a lot. The idea is comforting, at least there is another path on the table.
Finally, a shred of hope. You want to have a happy fulfilling life and you've accepted you can't avoid things anymore. A bit unsure and worried about being embarrassed you remind yourself that counselors listen to people just like you every day.
Meet the owner, Kristen Craren
Helping people like you is something I love.
I think of it as a huge honor that people allow me into their hearts and minds to find the path to the best they can be. Often someone will be telling me their story, and I can see they are embarrassed or scared. So much comfort is brought to them when they hear I have been there, or someone else has a similar story that they have eventually overcome.
I can't do it alone. We have a fantastic team of therapists available to meet your individual needs. Click the "clinicians" button on the menu to meet the team.
When I think of natural remedies my mind tends to go to things like plants or essential oils. Something that can basically be put in the body, like a medicine but only natural. Yes, natural remedies can be of the oil or plant variety but the thing to remember is that...
read more
Squirrel!!!!!!!  Are you a person that is distracted among a sea of structure during a normal day? Do you fight to stay on task to keep focus? COVID-19 has created an opportunity for all of us to take a break from the rat race, focus on our families and most of all,...
read more