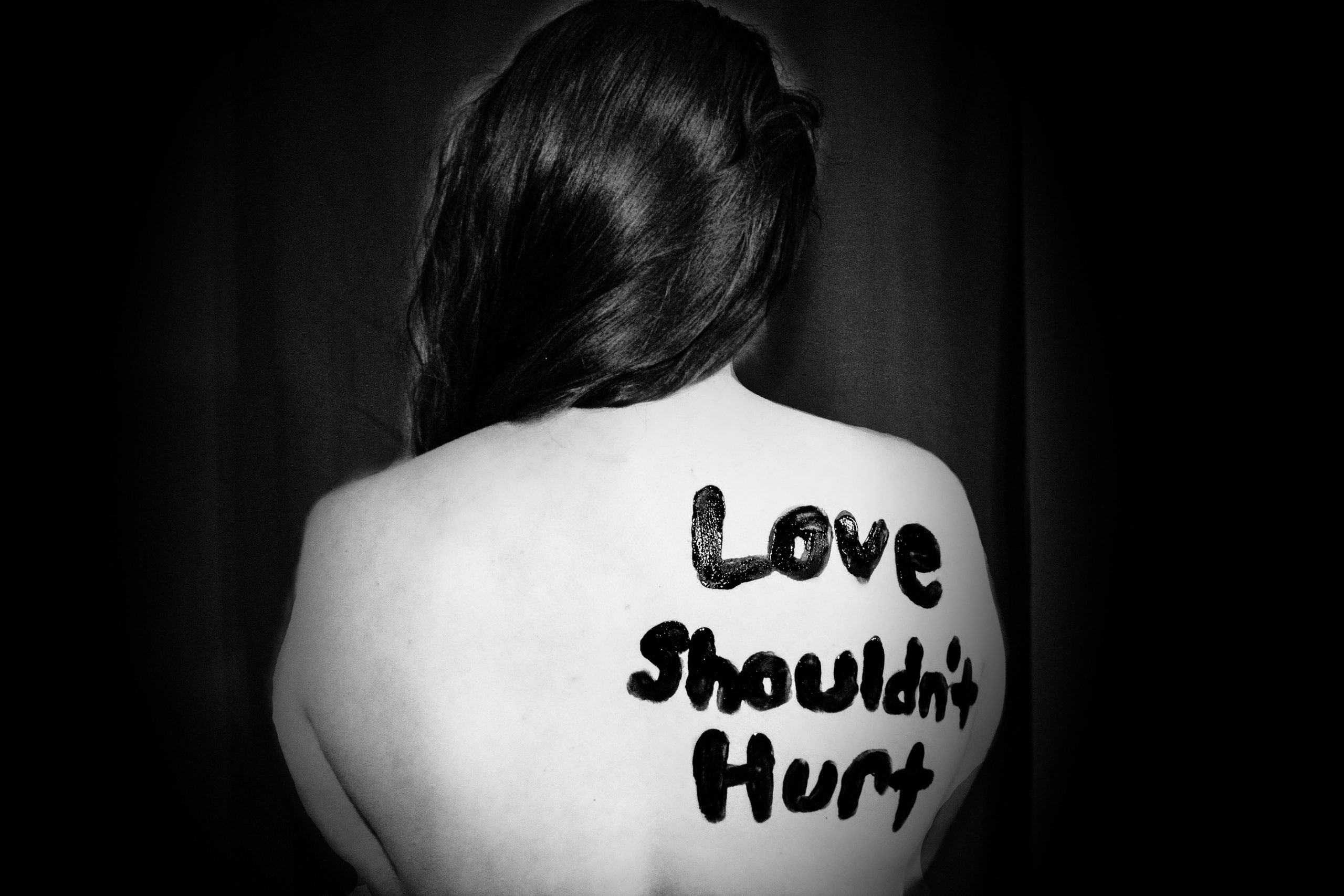 Love should not hurt, then why have I stayed?
You cycle through this thought and the love you feel for the person who is hurting you.
You are stuck in the cycle of abuse.
Domestic violence is the 3rd leading cause of homelessness in families.
You know you need to get out. You are afraid of knowing where to go, who to turn to, what your first move will be.  It is next to impossible to do this on your own. Sophya Raza, a local St. Louis attorney has a great blog with resources available to those of you who are living in the St. Louis area looking for resources for domestic violence. Click here to access the plethora of information she has compiled for you. If you need legal help you can find her firm's contact information here.
Looking for counseling for domestic violence?
Contact Greenway Therapy at (800) 353-6402 to get set up with one of our therapists today. No waiting lists!

Written By Kristen Craren
Kristen Craren is a Licensed Professional Counselor and Clinical Director at Greenway Therapy . Learn more about her on her BIO page.