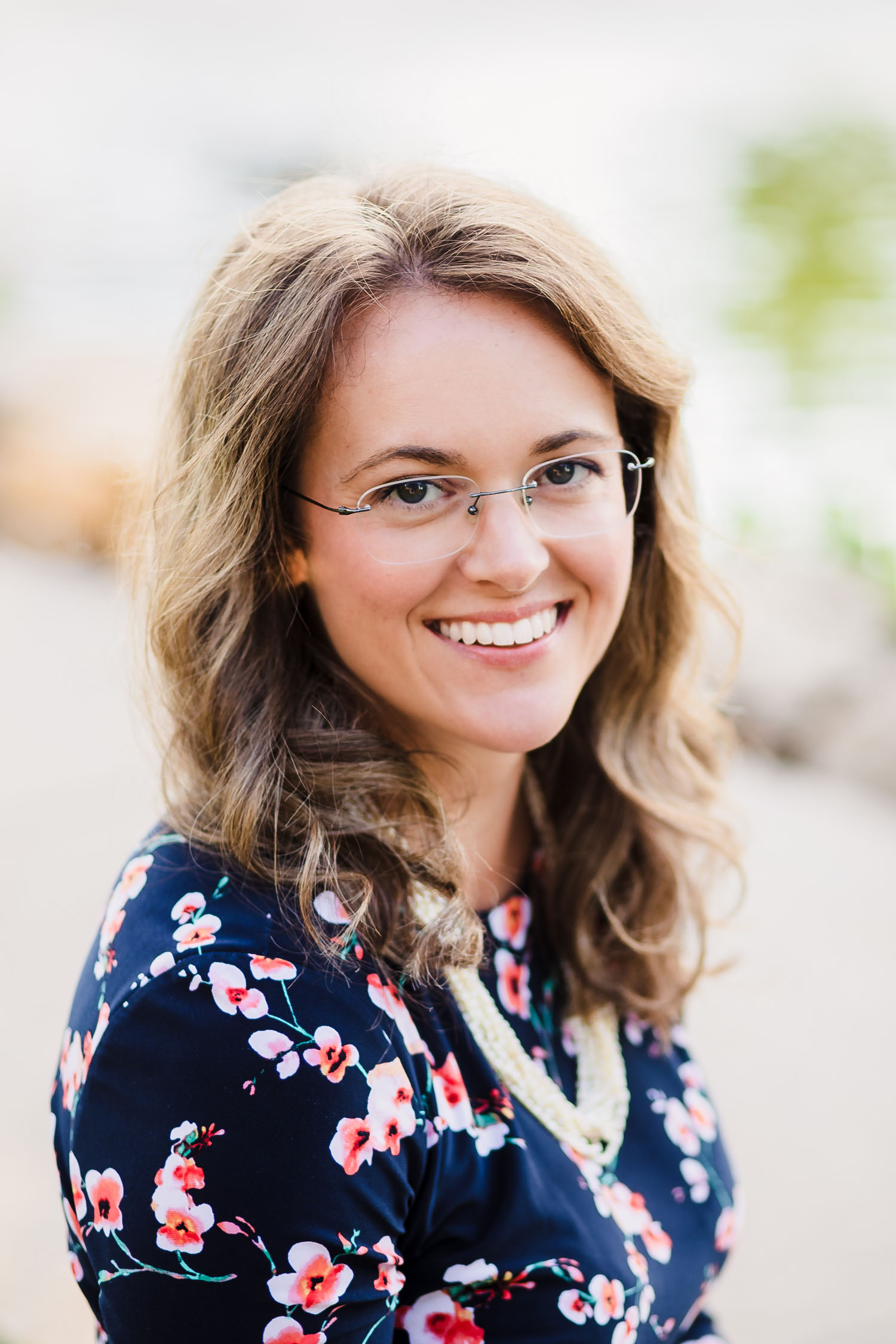 Kristen Craren
LPC, Founder/Clinical Director
Providing you excellent care is my top priority. Counseling is more than just going to see someone and chatting. You are a complex human with a life experience as unique as a fingerprint and you deserve to be treated as such. It is important for you to be seen as a whole being. When working with you I will consider your psyche along with other parts of your health; your diet, relationships, exercise, hormones, gut health, past, present, future, etc. I am not a specialist in everything, but collaboration is important and have built a diverse network of professionals that will be able to supplement your journey to help you reach whatever your goals are, if necessary.
Much of my client case load consists of people experiencing anxiety, PTSD, attachment trauma, people who are navigating complex family systems, going through divorce, raising teens or are just going through a rough patch and have no idea how to define their experience beyond it being a struggle.
Clients seem to enjoy working with me because I am down to earth… and I also have a therapy dog, Piper, in session with me most days. The people that meet with me have a tendency to come back whenever they hit a rough patch and need extra support. I often find myself being adopted by groups of friends as their go-to therapist. I absolutely love watching the transformations people go through on this journey we call life. I find it a privilege to work with each and every person who finds their way to me!
EMDR
Marriage counseling
Pre-marital counseling
Co-parent counseling
PTSD
Teen therapy
Adult therapy
Anxiety therapy
Divorce grief therapy
Email Me: kristen@greenwaytherapy.com
Locations Served:
Telehealth
Clayton and Chesterfield