Although it is not everything, the cost of therapy can be an important factor when deciding on a therapist.
Finding a skilled therapist that fits you is the most important factor. It can mean the difference between making progress or staying stuck and spending money spinning your wheels.
Although we do not bill insurance companies directly, at your request your therapist will provide you with a statement called a super-bill that you can then submit to your insurance company for reimbursement. Please be aware that submitting an invoice for reimbursement carries a certain amount of risk, as we cannot control how your information is used once submitted. Not all therapeutic issues are reimbursable; it is your responsibility to verify the specifics of your coverage. Contact your insurance provider to find out if they will reimburse you directly for the out-of-network services you are seeking.
Here is a breakdown of our service cost for therapy for 1 hour sessions.
| | | |
| --- | --- | --- |
| Fully Licensed Therapist | Provisionally Licensed | Intern Therapist |
| $125 | $75 | $40 |
Free Consult
Fill out the form below to receive a free and confidential initial consultation.
Customer Reviews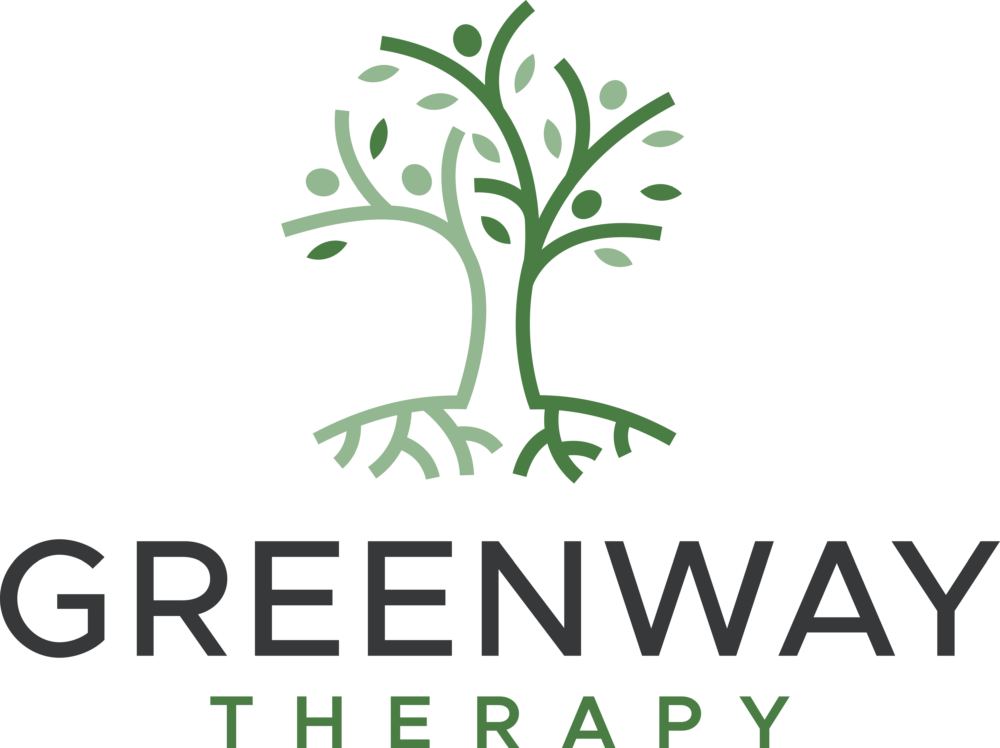 Based on 52 reviews